Extract DBX to PST File Format for Convenient Files conversion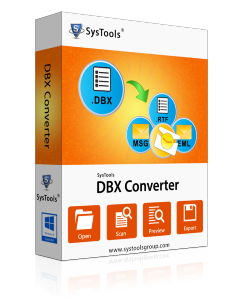 The DBX Converter v4.2 software can convert your Outlook Express DBX files to different active formats (DBX to PST/EML/MSG). You can use this simple and easy to use DBX Extractor to confidently perform the following conversion tasks.
Perform DBX to PST conversion with the converter tool
You will also be able to convert the DBX File to MSG File Format.
DBX to EML (You can use this tool as a DBX to EML converter).
Keep all your file intact and batch export dbx in one Go
PST File size Exceeded?? No Problem use pst split at the time of conversion to get compact pst files. This way you will not face have to face any fize size limitation
Download Now Purchase Now

Try it before you buy it…! Convert limited emails for Free

The product checking facility is absolutely FREE of fee, this can be done by downloading the ZERO cost edition of application online. You can run and use the Demo Version on your system as it a functional version of tool.

Demo Version will show you how our program performs the conversion and will allow you process to convert or save 25 items from each OE email folder. For converting all files, buy the Full Licensed toolkit.

Full Version (Low-Priced Extract DBX Program)- To extract DBX files completely or to convert all OE DBX files to EML/PST or MSG format, buy our tool. Using the Full Licensed Version of emails converter, you can convert all your whole data flawlessly. It will prove to be a cost-effective solution for you availed at cost ONLY $49! (Personal License).
Top Reasons You go for the Conversion Software !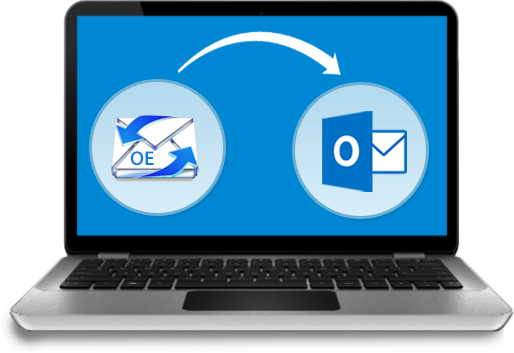 DBX to PST or MSG : Some reasons like job switching where previous organization had OE and new company has Outlook, you might need your old OE email data to be access in MS Outlook. This calls for a need to convert DBX to PST or MSG (MSG is the format of a single PST file in Outlook). Another situation where you might want to replace mailing program with Outlook is when OE gets corrupted. Convert DBX files to PST or MSG format would not require you to purchase any new emailing application as Outlook is mostly present. Thus it can be used to convert DBX to PST/MSG in vast.
DBX to EML : In a situation where you have a large DBX file but you need to send only a few emails (say 3-4) to some user, converting DBX to EML (EML is the format of a single Outlook Express email) will make it possible for you to send those emails without sending the complete DBX file. You can use our applicable software as a DBX to EML converter also. This conversion also helps to read and import DBX files in ThunderBird.
DBX Extractor Tool With Fundamental Features
Mentioned below are some other useful features of our easy-to-use software
Convert Default as well as Orphan email files of OE.
Repairs corrupted DBX files.
Use the search option (for searching any required default DBX file from your system that you wish to convert).
Performs batch conversion to convert multiple DBX files at one time.
It gives instant data preview facility in varied view.
Email metadata (email properties like To, Cc etc) is preserved.
DBX Extractor Program Requisite
Successfully extract DBX files and convert them into different formats using this DBX extraction program, your machine need to meet these condition.